What is Internal Family Systems?
We all have aspects that make up who we are. The silly side. The self-critical voice. The over-achiever. The sad one. And more! Every part of you is real and showing up in your life — think of a time that part of you wanted to go out to dinner and part of you just wanted to stay home. Both of those parts of you have a goal: to help you in whatever way they can.
What if you could have a conversation with those competing desires and came to an understanding about why they do what they do, how they protect you, and how to move forward? You can, with Internal Family Systems.
Internal Family Systems helps you hold space for ALL aspects of you, including your core wisdom that's tender and calm and courageous. Your core wisdom is able to bring harmony to all of those parts that seem to fight with each other. IFS can help show the way, and I can be there to hold that space.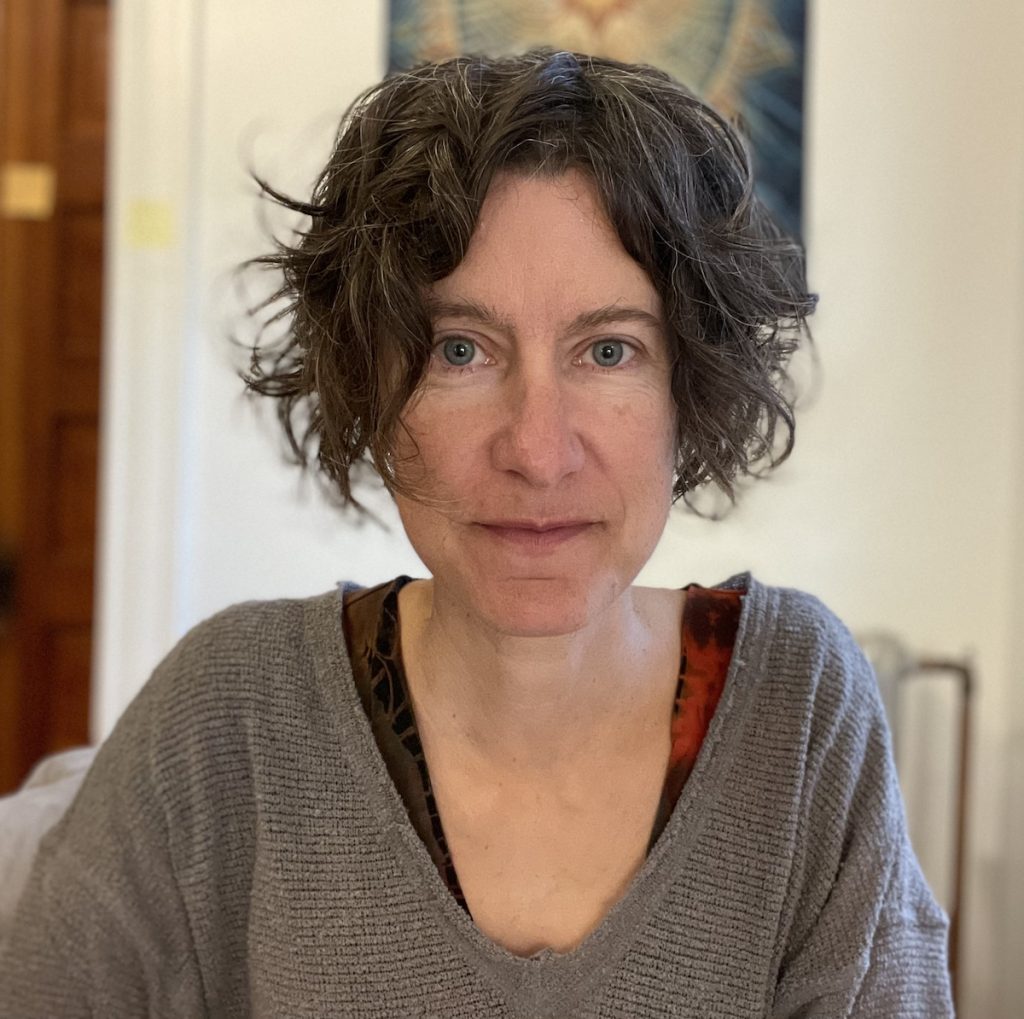 Ready to get to know the parts of you that asking for your attention?
You can find expansion, inner healing, more happiness, wonder, and more peace with each moment. This requires devotion — and a commitment to show up for yourself. Bring curiosity and I can help you spark hope.
About my training: IFS Level 1 Practitioner, Certified Life Coach and Embodiment/Somatic Guide. I work with people who want to heal attachment wounds, nurture your relationships, tune your inner compass, and get gently in touch with how your emotions show up in your body.
Curious about working with me? Schedule a free consultation right here: