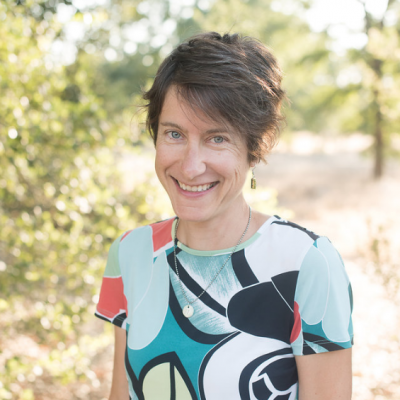 I bring an expert yet approachable voice to the content I write. I get to know YOU, my client: what makes you compelling and who you'd like to reach. I'll do my homework to bring out the most fascinating stories that will get read and trusted. Whether that's waxing poetic over a region's craft brewery scene or speaking plainly about the connectedness of architecture to local history, I go deep and I get real.
Below are examples of work I've done for clients over the last several years. I'm happy to provide more samples or references at any time.
Published Writing:
My New Mexico food/restaurant guidebook, published by Globe Pequot Press: Food Lover's Guide to Santa Fe, Albuquerque & Taos
June 2018: Trail Runners' Guide to Los Angeles (for TrailSisters.net, a resource for outdoorsy women all over the country.
January 2017: Iconic New Mexico Chile Dishes (Food Network online)
Dec 2016: The Big Leagues: Albuquerque's Big City-Like Food Finds (Local Flavor Magazine)
Dec 2015: Albuquerque's Top Ten Dishes of 2015 (Local Flavor Magazine)
Oct 2015: Who Knew? Finding Ethnic Gems in Albuquerque (Local Flavor Magazine)
July 2015: Breakfast and Brunch Delights in the Duke City (Local Flavor Magazine)
Jan 2015: Hotel Chaco: Modern Meets Native (Local Flavor Magazine)
Dec 2014: All In The Family (a fine-dining family of restaurateurs in Albuquerque), Local Flavor Magazine
May 2014: Ugly Ultra Food! (Nutrition for endurance athletes), Or see online on Paleo Magazine Insider (page 14-15)
June 2013: Top Ten Restaurants in Albuquerque (traveler's guide round-up), Guardian Online
May 2013: Nob Appeal (a weekend trip to Albuquerque's Nob Hill), New Mexico Magazine
Additional Writing:
Content and Product Descriptions for Barefoot Provisions (since 2014). Just a few of hundreds of examples: RXBar Peanut Butter, Green Goddess Dressing, and many more! If it's on the website, I probably wrote it.
Trails are my jam, so I write about hiking and ultrarunning here: TrailNerd.net.
I run (trails/ultramarathons like Wasatch and Hardrock).
Other profile and portfolio pages are listed here, including interviews with me:
LinkedIn Profile page
Power To Fly profile for contract writing
Outdoor Retailer Summer Market 2018 interview and profile, with product recommendations.