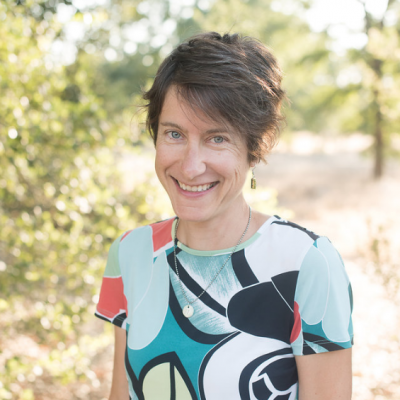 I am a content marketing and story writer with a health and nutrition background.
I bring your voice and your project's mission to life. Your audience will experience what makes your brand compelling and how you can impact their lives. I do my homework to bring out the stories that will be read and be trusted.
Below are examples of recent work I've done for clients. I'm happy to provide more samples or references at any time.
Content & Marketing Writing Projects
Feature/Bylined Writing
Food/Restaurants:
My New Mexico food/restaurant guidebook, published by Globe Pequot Press: Food Lover's Guide to Santa Fe, Albuquerque & Taos
January 2017: Iconic New Mexico Chile Dishes (Food Network online)
Dec 2016: The Big Leagues: Albuquerque's Big City-Like Food Finds (Local Flavor Magazine)
Dec 2015: Albuquerque's Top Ten Dishes of 2015 (Local Flavor Magazine)
Oct 2015: Who Knew? Finding Ethnic Gems in Albuquerque (Local Flavor Magazine)
July 2015: Breakfast and Brunch Delights in the Duke City (Local Flavor Magazine)
May 2014: Ugly Ultra Food! (Nutrition for endurance athletes), Or see online on Paleo Magazine Insider (page 14-15)
June 2013: Top Ten Restaurants in Albuquerque (traveler's guide round-up), Guardian Online
Culture, Tourism, Business Profiles:
June 2018: Trail Runners' Guide to Los Angeles (for TrailSisters.net, a resource for outdoorsy women all over the country.
Jan 2015: Hotel Chaco: Modern Meets Native (Local Flavor Magazine)
Dec 2014: All In The Family (a fine-dining family of restaurateurs in Albuquerque), Local Flavor Magazine
May 2013: Nob Appeal (a weekend trip to Albuquerque's Nob Hill), New Mexico Magazine
Professional Links and Profiles
Other profile and portfolio pages are listed here, including interviews with me:
LinkedIn Profile page
Power To Fly profile for contract writing
Outdoor Retailer Summer Market 2018 interview and profile, with product recommendations.
Personal Writing and Creative Work
I am an ultrarunner and trail enthusiast. I write about hiking and ultrarunning and psychology here: TrailNerd.net. I publish e-books on some of my adventures, like The Wasatch Front 100 (2014) and Hardrock Hundred Endurance Run (2004).
I occasionally design things when I am feeling excited and a bit spunky.