"Drinking your coffee black. Is. Not. Hard. You've done harder things than this, and you have no excuse not to complete the program as written."
It's right there, spelled out in inky black and staunch white.
Doing an officially-labeled Whole30 does not include the use of heavy cream, even grass-fed and organic and fueled by hippie love, in one's coffee. Period. One's Whole30 cuppa must look like a dark pool of char.
On the left, official Whole30 coffee. On the right, my typical coffee:
That's okay with me, and it's also okay with the Whole30 powers that be, as long as I don't call what I am doing a real Whole30. To call what you're doing a real-deal Whole30 you must follow their rules and that is completely fine by me. I could come up with a new name, like . . .
WholeUltra.
WholeRunner.
WholeTenacity.
WholeDirty.
WholeHurty.
WholeSporty.
WholeRunny. Ok, I'll stop now.
My WholeWhatevey and its practices will not be not sanctioned for one or two other reasons relating to endurance running, regardless. I will, for example, consume energy gels on VERY long training runs because they are useful and convenient tools that serve a purpose during the run itself (and then I will take care to not go all snacking crazy as I am wont to do). I will not follow up a long run with a recovery shake or other processed foods. Only during the super-crazy long runs (by that I mean more than 4-5 hours) will I consume off-plan calories such as gels and all of those will have minimal ingredients and (it should go without saying, but still) no grains or gluten.
But here's what I discovered about coffee. I'm not going to stop it entirely, though I could be convinced to do that in the future. No, what I realized about coffee and my own success on the Whole30 is that I really really enjoy the goddam cup with grassfed cream in it. But when I drink it black, it just doesn't work. Now, that means I can buck up and either give it up or drink it black and "suffer". However, if that is about the only thing standing between me and doing a pretty legit clean and healthy 30 days, I am going to have the freakin' heavy cream. ONLY grass-fed, because nothing else tastes good. That would be Organic Valley, yo.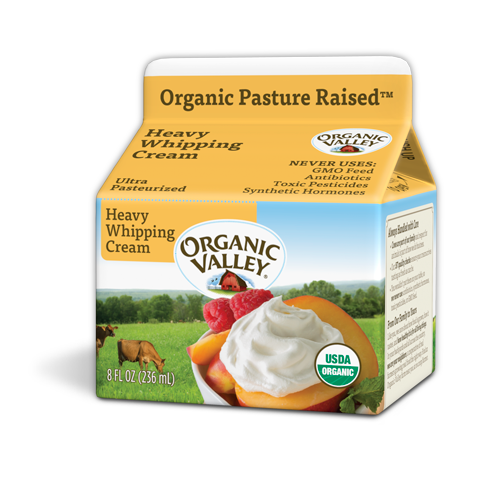 Ok, let's do this. WholeWhatevey begins.