Tuesday Tribute: Insomnia, and Two Months of Life
Here's a new Tuesday Tribute for y'all: Insomnia. How it can be a muse and a curse, rolled into one.
It's common that people with problematic insomnia stress about the insomnia itself. Because my insomnia is typically sporadic and directly tied to psychological background noise, it's less of a worry that "I'll never sleep a full night again!" or "I could never survive the next few months/years like this!" Because I am a general worrier, I can see how that kind of insomnia about insomnia would be terrifying. For now, it's a muse and I'm using it. Writing can flow with more guts and insight when in that 5 a.m. wired state, watching the slow glow of the pre-dawn sky, keyboard tap tap tapping away.
This is why I find myself up at 4 a.m. on a night that I really needed sleep, itching to ruminate and write and pay bills and get stuff "done". Marking off the checklist for the next few days. Googling for things that stressed me out enough to wake me up. Writing a blog post, this one right here, posting it before too much editing will get in the way of the flow.
I'm shocked to see that my last iteration of the Tuesday Tribute series was a whole two months ago. For that, I apologize. I'm personally both flummoxed and OK with how fast those two months have gone. Time in general speeds up as we age, most often it seems when we are trying to get things done or figure out our whole tangled lives or something profound in that regard.
And yes, I've been figuring out that tangled stuff for quite some time now, with the snowball finally rolling over me about two months ago, taking me along in its wake. Of course, it was a snowball of my own creation. I am the the one who makes snow. I am that thing that makes it possible to ski in New Mexico in November. I accept this, philosophically and metaphorically.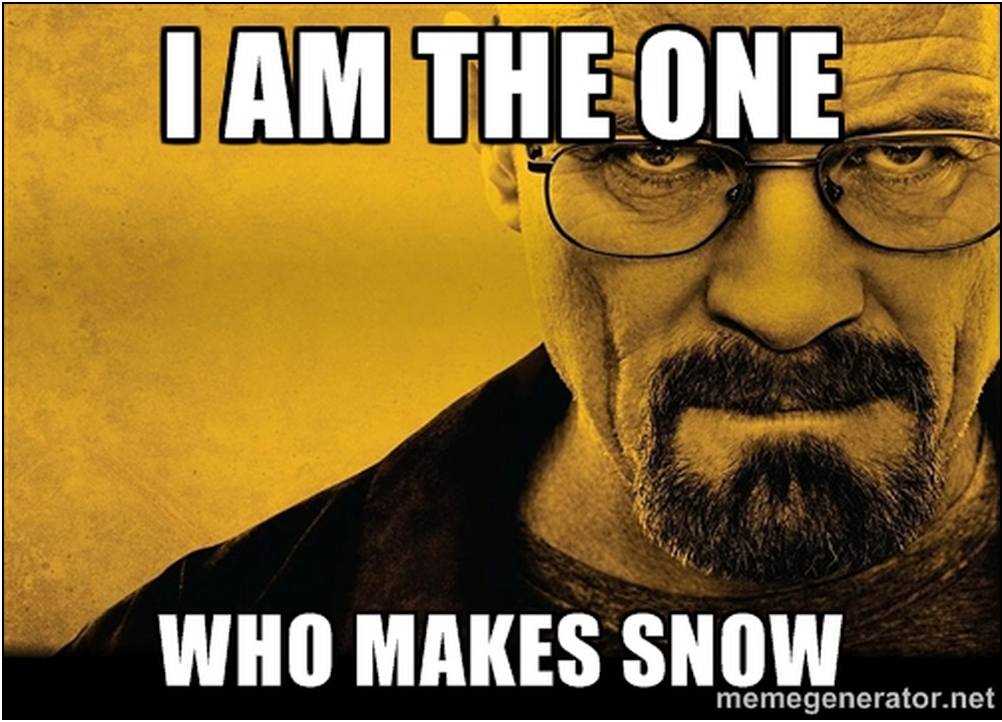 I like quietness. In my head, typically. I used to think I liked it in my heart, too. Not too many complications, not too many things external to me to rely on or need to worry about. It's part of why I don't have kids – I would probably make a good parent but dear GAWD the pressure and stress and all that would drive me to either really screw them up or just put myself into an early health decline from all the freakouts in my own head. If nothing else, I think to not screw up a child in my care I'd have to meditate about 2 hours a day. I wonder how many parents attempt to modulate their own stress directly in that manner – with mindfulness and calm – rather than just suffer and slog through it, sleepless and stressed.
The quietness in the heart? That's something I question lately. Perhaps that's a midlife crisis sort of thing – the slowly awakening realization, sometimes over years, that you just might want to crank up the volume knobs on one's own experience – not just the good and the not-so-good but rather the extremes of AMAZING and (potentially) DEVASTATING. Or, perhaps the midlife crisis so enmeshed in our culture is not so much a volume adjustment as it is a swap out of the walkman constantly strapped to your head for a window-shattering car stereo you can ride off with into the sunset. Or some B.S. analogy like that. I apologize. Usually my analogies are way better.
So here's my real Tuesday Tribute, posted on a Wednesday but thought up the night before: my own insomniac muse. May she continue to spur little writing jaunts, bursts of productivity, and displays of heart-on-sleeve that seem to only result in long-term good in my life. Cheers to the muse.