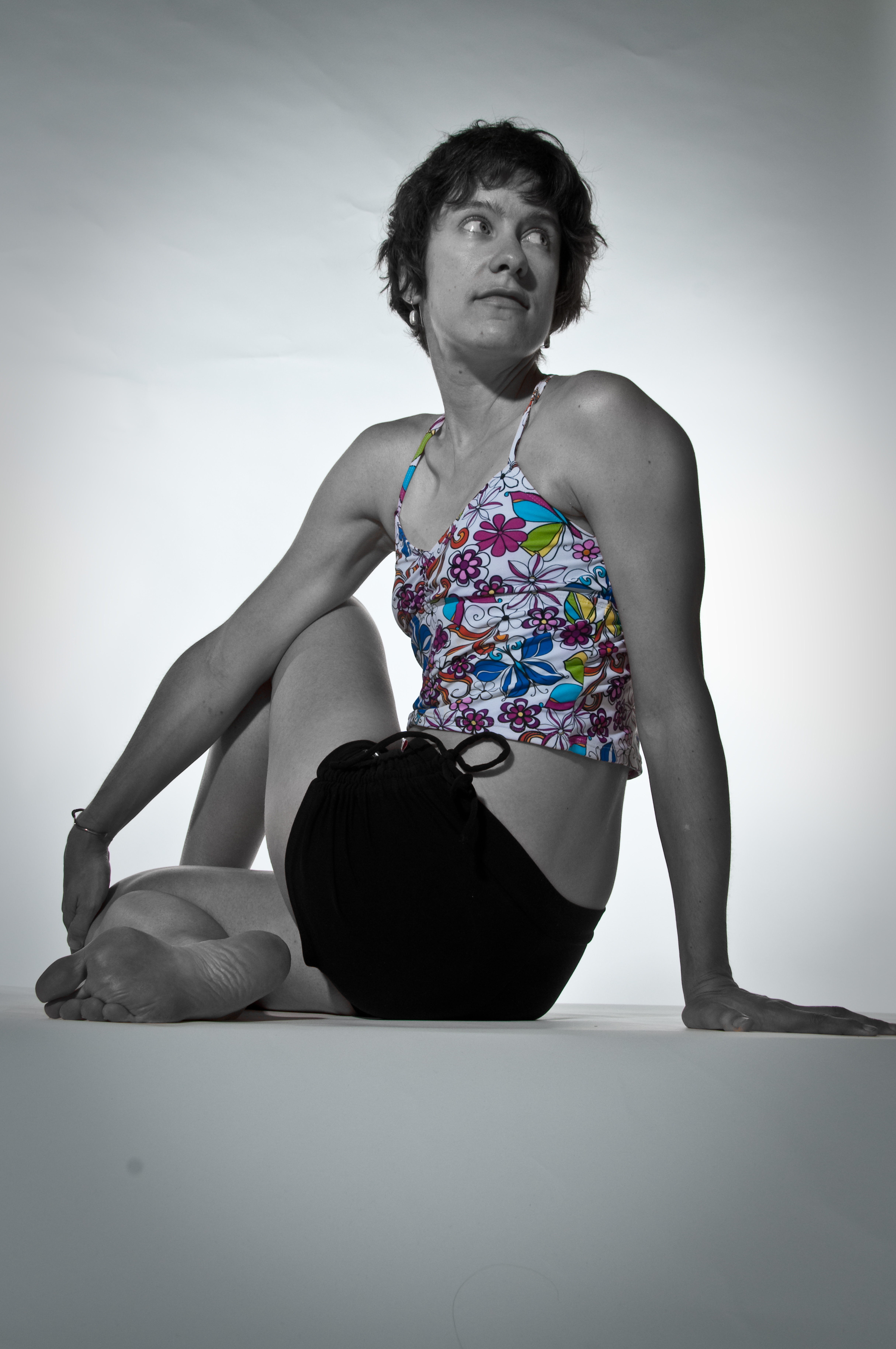 I fell for yoga hard. It was just over 3 years of a relationship before I decided to take a break. That break lasted 18 months.
I'm now into month 2 of the return, and found this amazing quote buried deep in a blog post on a yoga website whose domain name I can't help but admire: YogaDork.com
See – isn't that awesome? Their Facebook page even shows the Rolling Stones hanging out somewhere, Mick Jagger in a shoulder stand on a huge rug.
Now, for more awesomeness, here is the quote. If you love your life or are completely numb to it, you'll not have much of a reaction. BUT, if you are currently a SEEKER of self, of being alive, of living, try not to get all misty-eyed when you read, re-read, and absorb it.
Let your heart break for all that you're losing and all that you're scared of. But also let it crack open with the profound joy of falling in love with who you really are. – Jay Fields