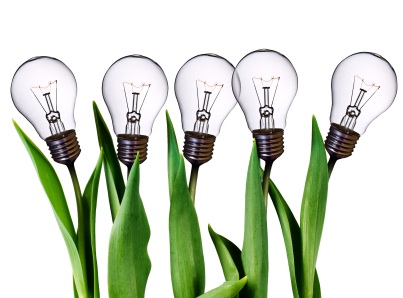 Effecting change is a wish of many of us. But usually it remains a wish, and often it can become a burden, an annoyance, an irritating behavior, and a pestilence. Why? In the way-smarter-than-me words of Seth Godin (from his book Tribes, and from his blog):
People don't believe what you tell them.  They rarely believe what you show them.  They often believe what their friends tell them.  They always believe what they tell themselves. 
I think the biggest long term impact is to somehow change their behaviors without forcing the issue. Nudge-like stuff. Change is hard. Really freaking  hard – James Altucher says so. And I like James. Because he writes silly and interesting things about dead bodies, sometimes.
In the realm of changes toward more physical activity, especially in the evening, here are some ideas I've had recently. Start by setting positive context for behaviors that will lead to better health, happiness, mobility, and on (which doesn't have to mean weight loss, but could):
after a meal, "I feel like a short walk – want to come with me?"
at the end of a meal (regardless how you actually feel), "Wow, that was filling. Definitely no dessert for me."
walking the dog, "want to come with me?" If NO, then other nudge-like methods, "I'm taking the dog out, want to come and talk about that house project we are working on / that crap that happened to you at work / your parents' upcoming visit / what we want to do on vacation?"
either all at once or gradually, get rid of or fix visual reminders of unwanted behavior: messy environment, snack foods, dirty exercise clothes
YOU DO the habits that they will need to do. Set a visual, rather than verbal, example.
start training for something. Warrior dash, office arm-wrestling, whatever.
don't personally do the bad habits they should not do: popcorn at movies, extra appetizers, watching TV all night, saying you will workout or do something physical and then bailing out. If you say you are going to work out, fucking go work out.
For lasting change, they really do have to want to drink even if you've led them to the water. I don't think there is much way around this. Again, see Seth's quote above. Robb freaking Wolf could not change members of his family who had chronic and very uncomfortable diseases that might have been reversed with lifestyle changes. That should not be depressing, per se, but rather help all of us to understand that folks need to come into knowledge from their own divination.
It has to be their idea.
Even if it's your idea. It has to be their idea.
Let them steal it, and honestly, you BOTH will win. Honestly, isn't what you wanted for them to change –  not for them to bow before you as a fountain of lifehacker knowledge?